Green Councillor Achievements
A green in the room makes all the difference. Across England and Wales, Green Councillors are making change for their communities. Here are some examples of what greens can achieve.
In August 2022, Green councillors in Sheffield celebrated the return of the freebee circular bus service to the city centre.
Green group leader councillor Douglas Johnsons aid:
"Transport is all about connecting people up with where they want to go and I am so pleased to see the FreeBee bus return to the city centre. "As Executive Member for Climate Change and Transport last year, I worked to promote the FreeBee alongside the opportunities arising from opening up Pinstone St to safer walking and cycling routes. The streamlining of existing bus routes – to make them move more quickly through the city centre – was to be helped by a connecting city centre circular bus.
"Good bus connections benefit everyone. The FreeBee bus originally ran from 2007 to 2014 then it was cut by a previous administration. Since 2018, Green councillors have been calling for its return, with costed proposals being included in our budget amendments since 2019."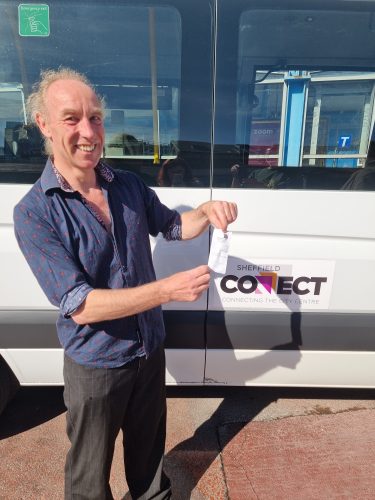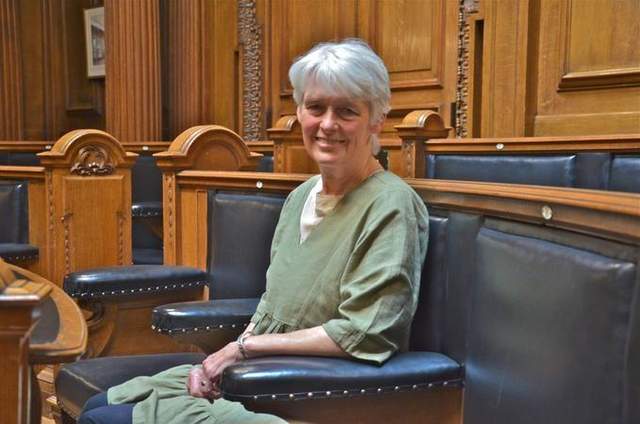 Doing politics differently
Protecting our Local Rivers & Waterways
Greens across England and Wales have been campaigning for measures to tackle water quality in our rivers and seas. This includes in Winchester, where Green Councillor Malcolm Wallace's motion to improve protections on local rivers & waterways by taking account of the cumulative impact of pollution was successfully passed by the Council
Malcolm said "Winchester district residents are deeply concerned about water quality.  The build-up of sewage, agricultural waste and plastic is polluting the waters of many of our rivers and waterways.  Not a single river in our District has received a clean bill of health for chemical contamination and yet water companies appear to be dumping untreated or partially treated sewage in rivers on a regular basis.  It is beyond the authority of Winchester Council to resolve these issues in their entirety, however by enforcing a review of the potential for new developments to affect sewage outflow into watercourses, this motion will stop the problem from getting any worse.
Even one Green in the room can have an impact as Councillor Wallace has demonstrated. He added  "As the sole Green on Winchester Council, I worked with a Liberal Democrat and Conservative colleagues to finalise the motion – both groups suggested minor changes that were incorporated.  The motion was then unanimously approved. "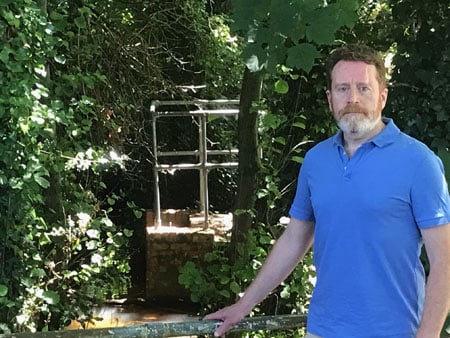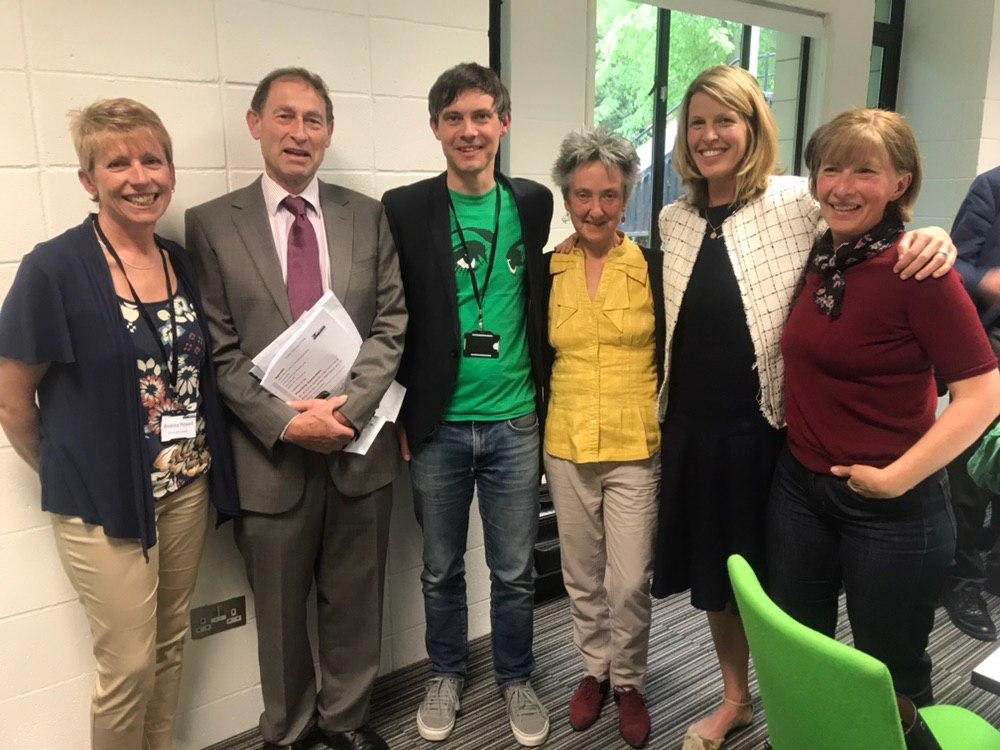 Providing more social housing
South Oxfordshire's Greens have helped to deliver the first council-funded social housing in the district for more than 30 years. Cabinet member for Economic Development Robin Bennett led on a joint venture with the Henley Housing Trust to help fund three new low-carbon social houses in one of the most expensive parts of the country. The model, involving using developer funds to finance social housing, is now being rolled out in neighbouring Thame and Didcot.