Green Councillor Achievements
A green in the room makes all the difference. Across England and Wales, Green Councillors are making change for their communities. Here are some examples of what greens can achieve.
In October 2021, Green-led Lewes District Council opened Saxonbury House – the first council housing built in Lewes for over 30 years.
The house, which previous administrations had allowed to fall into disrepair, has been completely refurbished inside and out to provide 12 one- and two- bed flats for council tenants at an affordable rent.
Matthew Bird, Lewes District Councillor, said: "It's great to see this lovely Council-owned property restored and back in use. And even better to be able to see off Tory calls for the flats to be sold to private landlords, and instead provide proper, high-quality council housing again."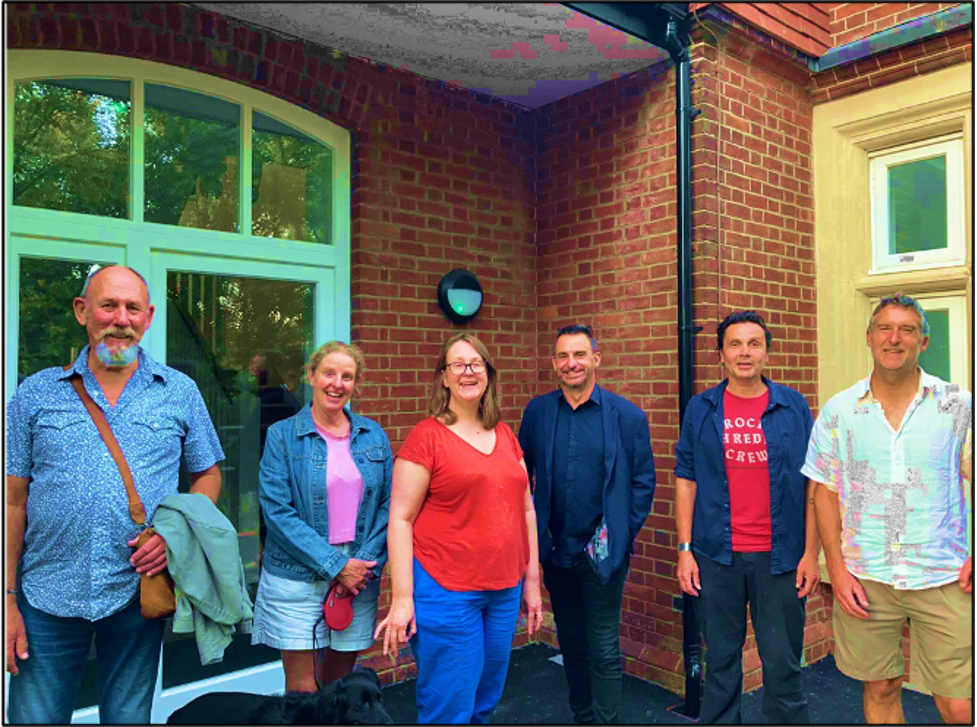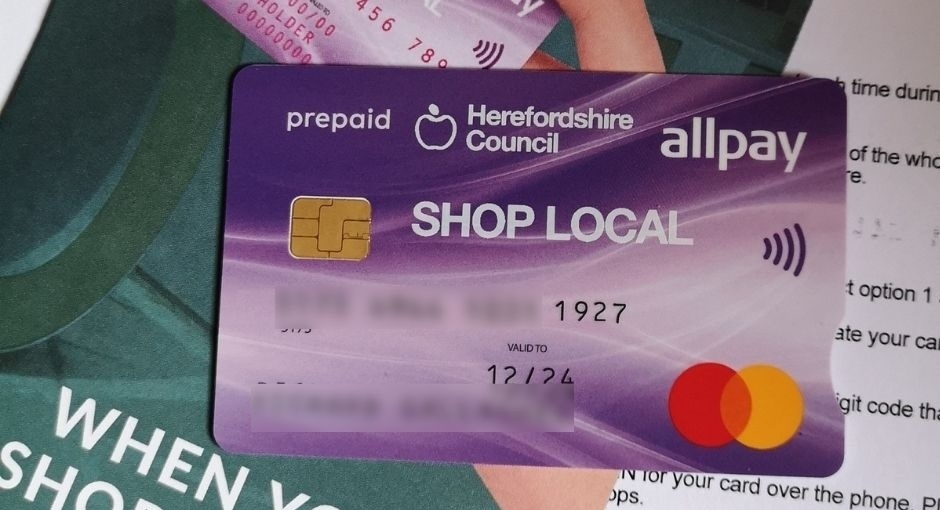 Supporting local businesses
In the run up to Christmas in Herefordshire, residents were able to claim a free £15 'Shop local card', thanks to Green councillors who are part of the ruling administration. Over 30,000 households applied for the cards, which were offered as part of the council's £6 million scheme to help the county's economic and wellbeing recovery in the wake of the pandemic.
Councillor Ellie Chowns, cabinet member environment and economy said: "Herefordshire's fabulous local and independent retailers, producers, traders and hospitality sector help make our county the special place we all love, but they have had a particularly tough time during the Covid pandemic."
"The run-up to Christmas will be a key period for Herefordshire's economy – and local and independent traders.
"By incentivising residents to shop local at such an important time, the council hopes to boost overall spend with the local business community both in the run up to Christmas and beyond."
Improving walking and cycling
Greens across England and Wales have been campaigning for liveable / low traffic neighbourhoods, new walking and cycling infrastructure and improvements to public transport.
This includes in York, where greens hold the transport portfolio. York council is investing at least £3.3m in improvements to walking and cycling infrastructure, making it safer and more accessible to travel actively.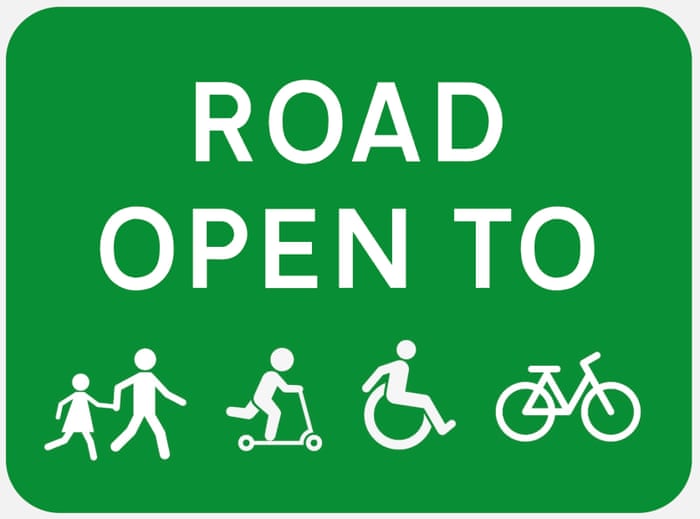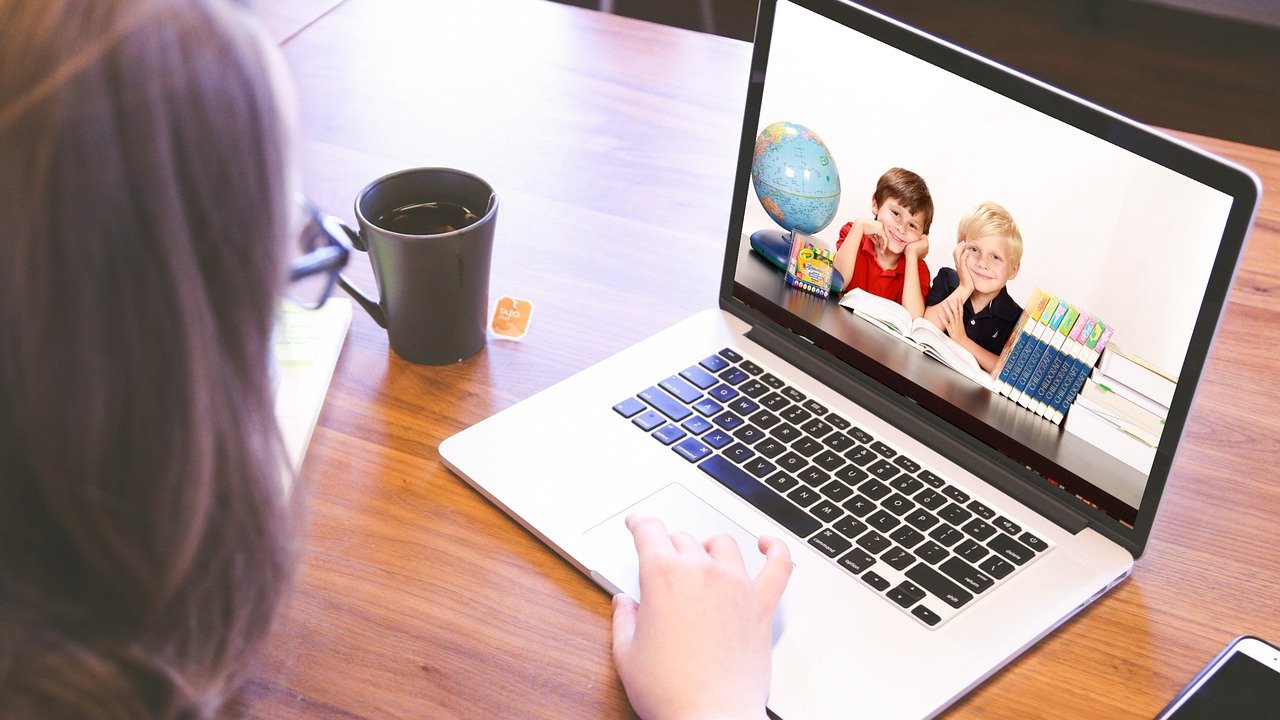 In January 2021, the Green-led council in Brighton and Hove advised the city's primary schools to remove to remote learning. This was against Government guidance - but ultimately proved correct. After just one day of schools being open to all pupils, the Government advised primary schools to remain open for vulnerable children and the children of critical workers.
This one day of opening was avoided thanks to the swift and considered action of Green councillors - and potentially saved the lives of not only young children, but their communities too.